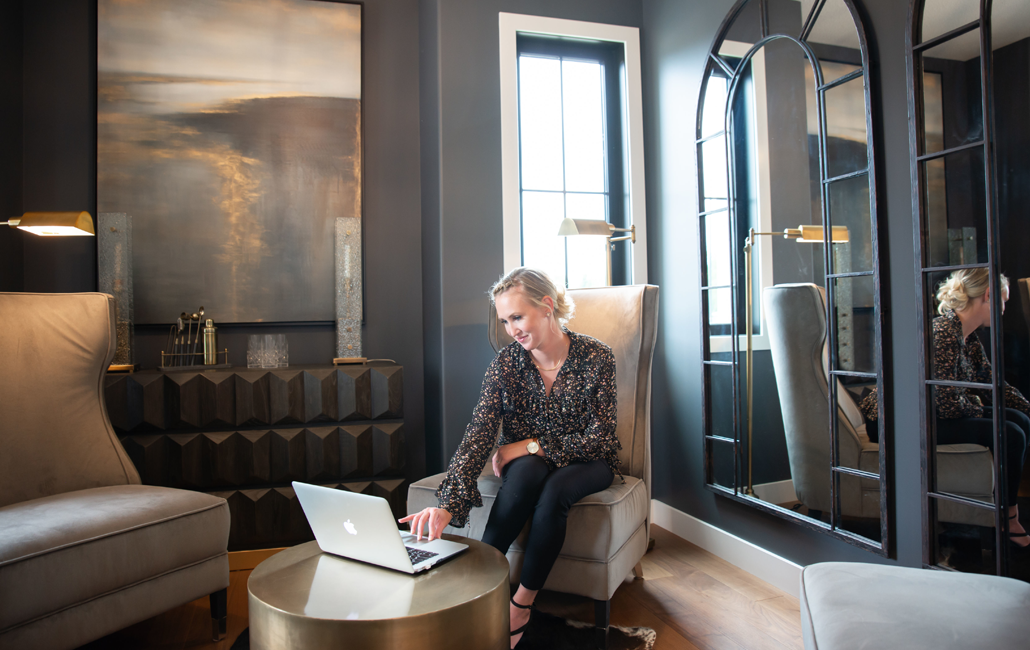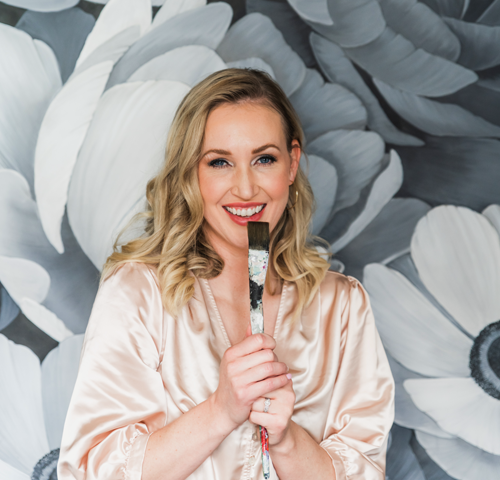 Hello & Welcome
---
Hi! I'm Cheri! I have been working as a designer in Edmonton, Alberta for over 10 years. During this time, I have had the opportunity to meet and collaborate with so many fascinating people, creatively developing strong design solutions and long lasting relationships.
My experiences as a designer are diverse, and have varied from print design to product design and packaging to mural painting. I'm fortunate to have been presented with so many projects that have pushed me out of my comfort zone, and allowed me to diversify my knowledge and skill set.
I spend my days dreaming up ideas, strategizing solutions and doing a lot of listening, with the goal of making people happy and proud of their creations for years to come!
Thank you for visiting! Please give me a shout if you are interested in chatting about your design project! I would love to hear from you!